---
SPECIALIST IN JAPAN FUSION FOOD AND FOOD DELIVERY SINCE 2014
Founded in 2014 by Rithy Lun, the Sushi co-created the Market by offering a visionary and innovative concept, adapted to all modes of consumption and constantly distinguishing itself in the development of avant-garde flavors; pioneer of Japan fusion food and Food Delivery in France.
---

---
A STRONG BRAND IN FULL RENEWAL
Sushi is transformed and puts the franchisee back at the heart of the project: new concept store, new distribution method (self-service), innovative products, efficient R&D (mechanization of kitchens, CSR, etc.), daring marketing plan (TOP CHEF partnership) and digital shift.
---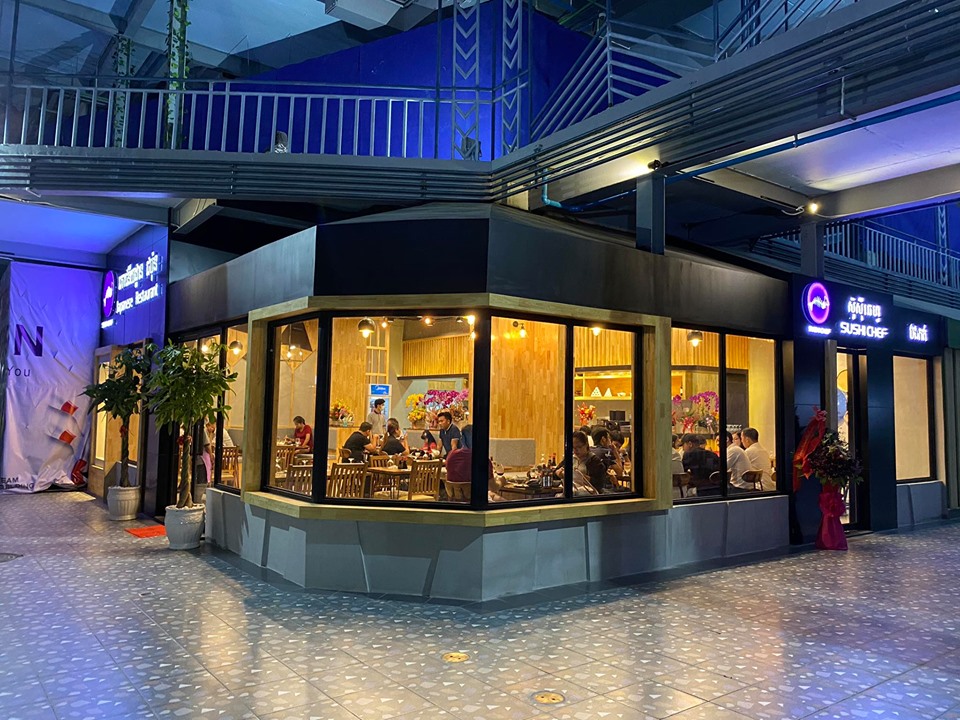 ---
Sushichef TTP
Sushi Toul Tom Pong #28Eo Street 460 Tel : 081 913 913
---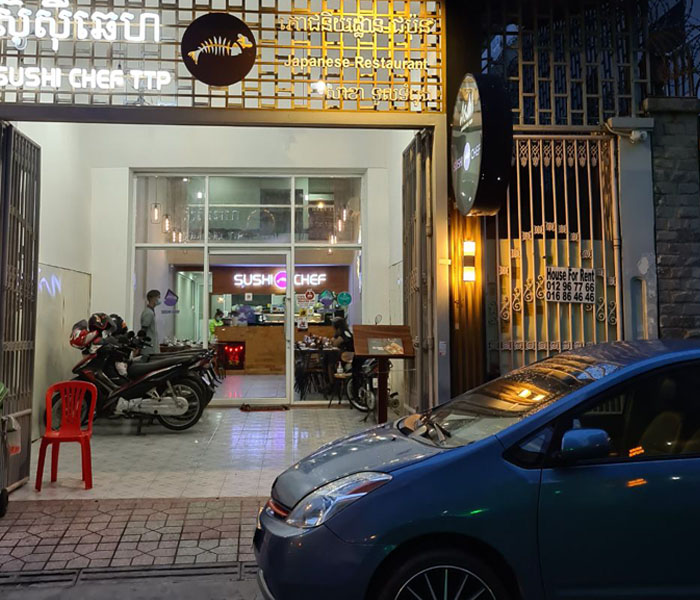 ---